Our industry-approved systems protect properties and people
All design, installation and maintenance work we carry out is in line with the latest British standards, the current one being BS EN 12845:2015.
The automatic fire sprinkler system is the most widely used fire protection system today. First used in 1872, modern innovations have made sprinklers far more effective at combating fire. They are designed to protect property and people as specified by the various automatic fire sprinkler standards. Within commercial properties, the British standard BS EN 12845:2015 is used. In special circumstances, some of our systems are designed and installed to NFPA 13 and FM Global standards.
Sprinkler systems are simple in design. However, to comply with building regulations, as well as the insurer or fire officer, they must adhere to the standards to achieve compliance.
A sprinkler system comprises of three main components:
A water supply, which may be the town mains in the street (if adequate in capability); a sectional water tank and pump set or similar self-contained water source.
A means of controlling the supply of water into the sprinkler system, usually through sets of valves, a network of pipes and individual zones.
An array of sprinkler heads strategically placed throughout the protected area to the requirements of the relevant standard.
Systems to meet all requirements
We design, install and maintain a variety of sprinkler systems to meet the requirements of the environment.
Wet Systems
The most common conventional installation used in most applications. Pipework is permanently charged with water, ready to be discharged in the event of a fire.
Dry Systems
Used in areas where the temperature is sub-zero and prone to freezing. The pipework is pressurised with air; once the air pressure is reduced due to a head activation, the control valve will release water into the pipework.
Deluge Systems
Used generally to protect high hazard industrial areas and fuel/gas tanks as once activated, all heads are operated to completely envelope the fire in water.
Alternate Systems
Systems that change between being wet and dry, depending on the time of year, are generally not installed any longer due to the high maintenance costs and internal rust issues. We service and maintain these systems.
Foam Systems
Used in high hazard areas normally around fuel such as in aircraft hangars, the water within the system is mixed with a low- or high-expansion foam solution to create an effective means to cover the fire and extinguish it.
Pre-Action Systems
Pre-action systems are best used in areas where sprinklers would need to be activated in extreme fire situations – for example, in server rooms. Generally, single knock or double knock systems are used, Single knock requires both the sprinkler and an electrical alarm such as heat/smoke detector to be activated for water to be discharged. Double knock is where the sprinkler and two electrical alarms have to be activated for water to be discharged.
We carry out the service and maintenance of sprinkler systems throughout the year. Our prices are extremely competitive, so please call today for a free no-obligation quote.
AUTOMATIC SPRINKLER SYSTEM FACTS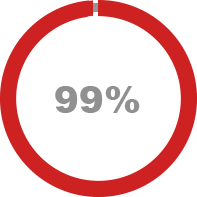 FACT No.1
99% of fires were controlled by sprinklers alone.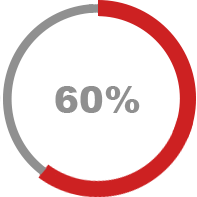 FACT No. 2
60% of fires were controlled by the spray from no more than 4 sprinklers.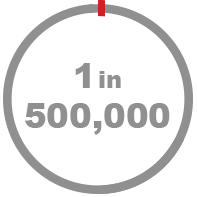 FACT No. 3
Accidental discharge of water from all causes is 1 in 500,000 (per year of service).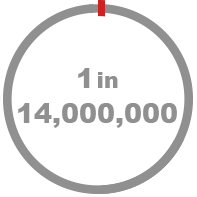 FACT No. 4
Accidental discharge of water due to manufacturing defects is 1 in 14,000,000 (per year of service).