As an employer, you are responsible for fire safety within your business. We provide comprehensive fire risk assessments for organisations of all kinds. We also have fully qualified instructors to offer consultancy and training in fire safety. Our service ensures businesses are prepared for all eventualities and meet all requirements.
Training Services
There is a legal requirement (the Regulatory Reform (Fire Safety) Order 2005) for all non-domestic premises to conduct a fire risk assessment.
Our fully qualified instructors are committed to ensuring that each of our customers receives the highest quality of service and professionalism, creating trustworthy repeat business. Concentrating solely on fire, we can offer bespoke training and advice to individual organisations throughout the UK.
Our fire safety consultancy service offers advice, training requirements and fire risk assessments where required.
The fire warden, fire awareness, fire extinguisher, incident controller/crisis management and evacuation chair training can allow employers to meet all the requirements.
FIRE SAFETY TRAINING FACTS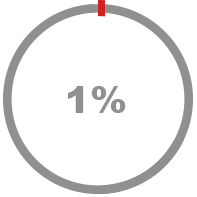 FACT NO.1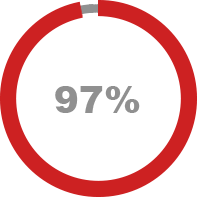 FACT NO.2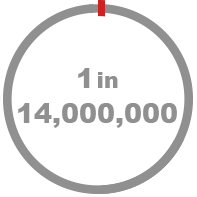 FACT NO.3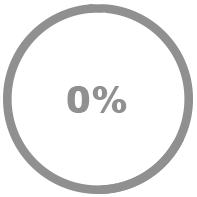 FACT NO.4